20/10/2020
|
16:00
–
17:30
MARTES 20 DE OCTUBRE. DE 16:00 A 17:30 HORAS
– SAFETY DIFFERENTLY for Spain and beyond.
Safety improvements are flatlining despite a vast expansion of safety compliance and bureaucracy. 'Safety Differently' promotes safety not as the absence of negatives, and not by constraining people as if they were the problem to control.
Instead, safety differently sees people as the solution to harness. It aims to measure safety as the presence of positive capacities in people, teams and processes that help things go right. Instead of a bureaucratic accountability, safety can once again become the ethical responsibility that probably drew us all to the field to begin with.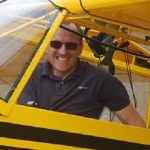 Mesa debate posterior
Jesús Ariza Ágatha de Pablo Gabriela de la Torre Salvador Carmona
– RELATED CONTENT | Workshop: October 22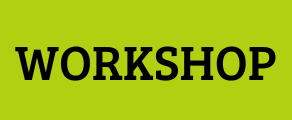 TODAS LAS PONENCIAS – V CONGRESO PRLINNOVACIÓN